About Us
We are Here to Help you Better Understand your Kids and their Relationship with Technology
View Blog Posts
Fact. Parents Need Help at the Intersection of Technology and Kids
At ParentingTodaysKids.com, we recognize that technology impacts how kids are growing up.  It can play a very influential role in the choice they make and the people they become.
We Are Parents Too
We are parents.  We get it.  If parents can understand technology today and learn how kids embrace, consume, and socialise using it, we increase our chances of protecting our kids and positively influencing them.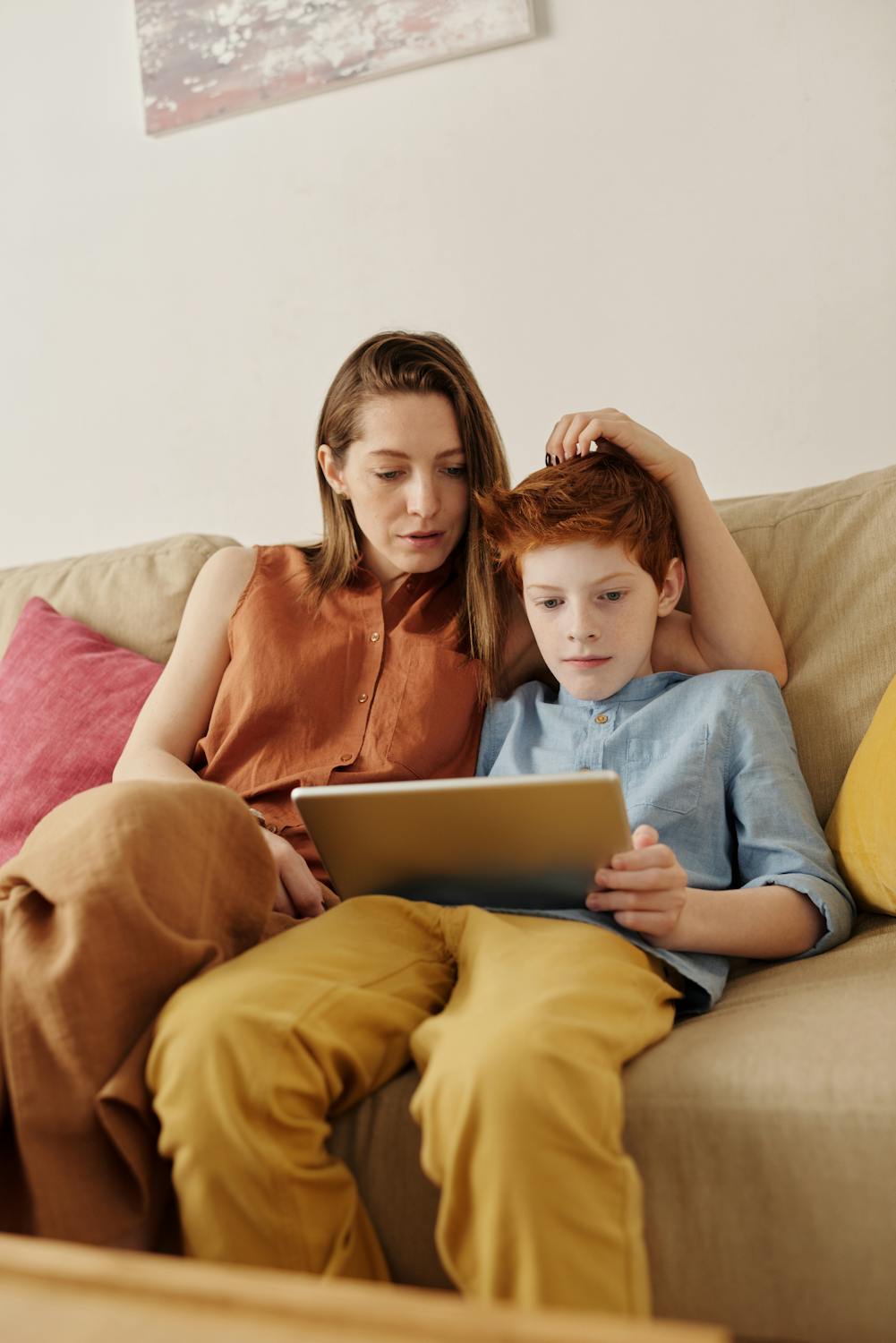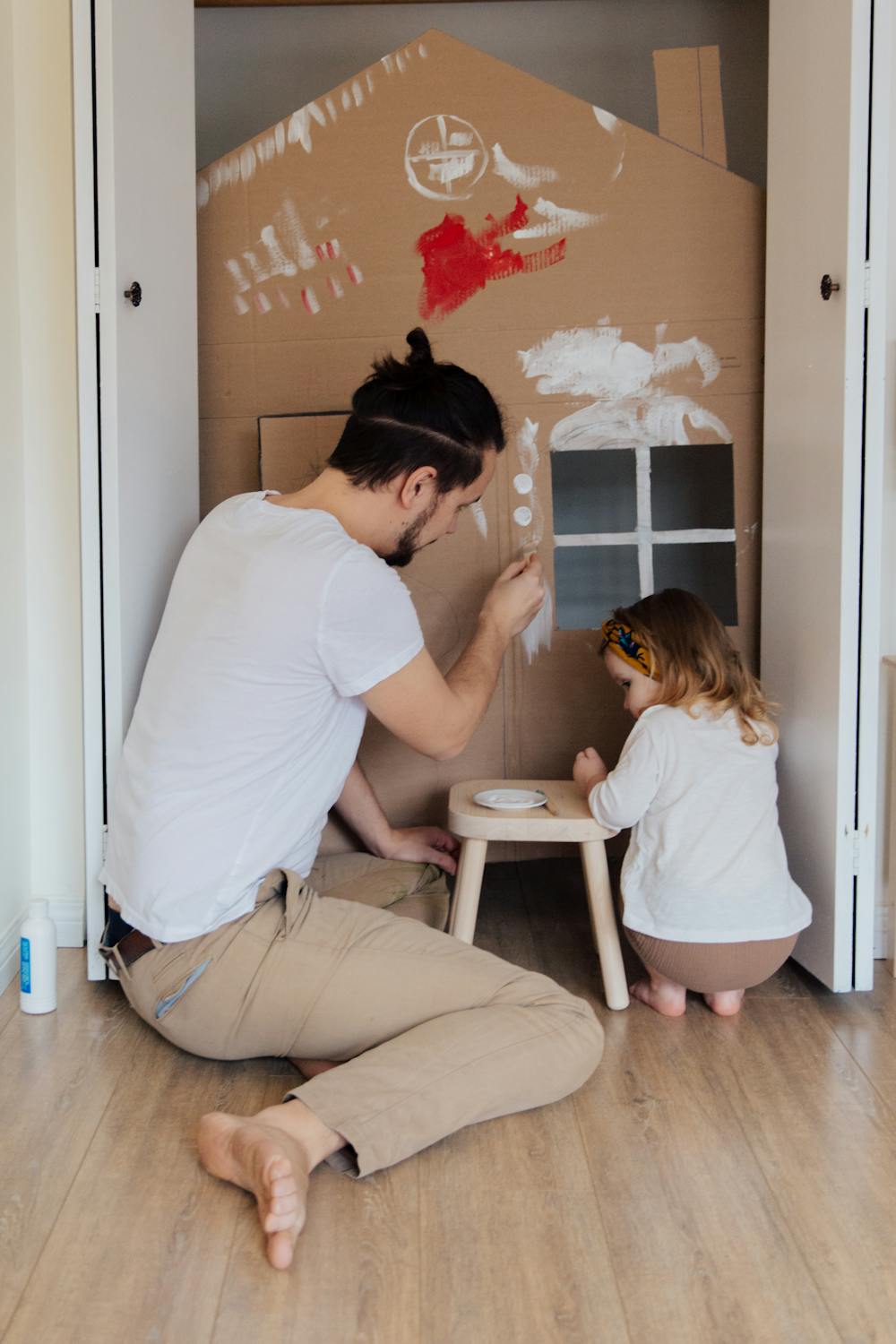 Our Goals
We spend so much time protecting and guiding our kids in the "real world", but most of us can do a better job parenting in the virtual world and protecting our kids online.
Our goal at ParentingTodaysKids.com is to educate parents and to help them close the technology gap that exists between parents and kids in order to better protect them.
That's why we've put together an expert panel focused on raising kids today, ranging from an attorney to a holistic parenting life coach.